Hi all!
So it's been a while since I've posted. My day job and my family have hijacked my ability to keep up with this blog on a regular basis! However, I have been writing, and of course, reading.
My "Fabulous Four" series is stalled at the moment, the third installment ("The Art of Love") having gotten held up in editing. I'll get back to it soon. I'm hoping to publish my paranormal romance "Hidden" this year, as well as a delicious little novella I wrote in a week called "Homecoming". I'll be sure to let you know when they are available for sale.
In the meantime, I have joined the bandwagon on the "Fifty Shades" series by
E.L James
. If you haven't read these books, ladies, get a copy TODAY! They are available in print as well as on a digital platform. If you purchase the print form, the covers are certainly benign enough (considering the material) but be careful not to let them fall into the wrong hands! READER DISCRETION IS ADVISED! Adults only please!
And if the books weren't enough to keep us panting and wanting more, now there is talk of a
movie
or television show series based on them! I have very definite opinions about who should play Christian and Anastasia although I'd love to hear your ideas too!
My votes for Christian are: Robert Pattinson, Ian Somerhalder, or Jessie Pavelka (of DietTribe from Lifetime). Any of these men can bring their twitchy palms in my direction!
My votes for Anastasia are: Olivia Wilde, Evangeline Lilly, or Jodi Lyn O'Keefe. They are all lovely, innocent looking, and young enough to pull it off.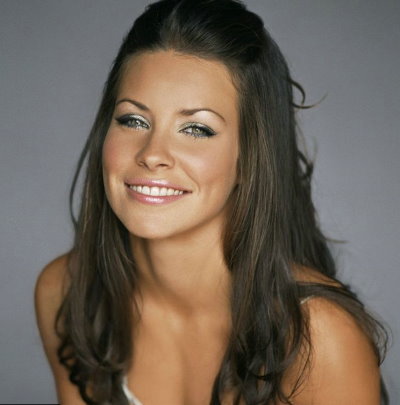 Please weigh in with your thoughts and opinions on both the books and the potential actors to play the two main characters. My girlfriends and I are all atwitter about these books, reading them over and over, and loving them more each time!
Laters baby!
Christina Corlett
Smitten Romance Author